Manuscript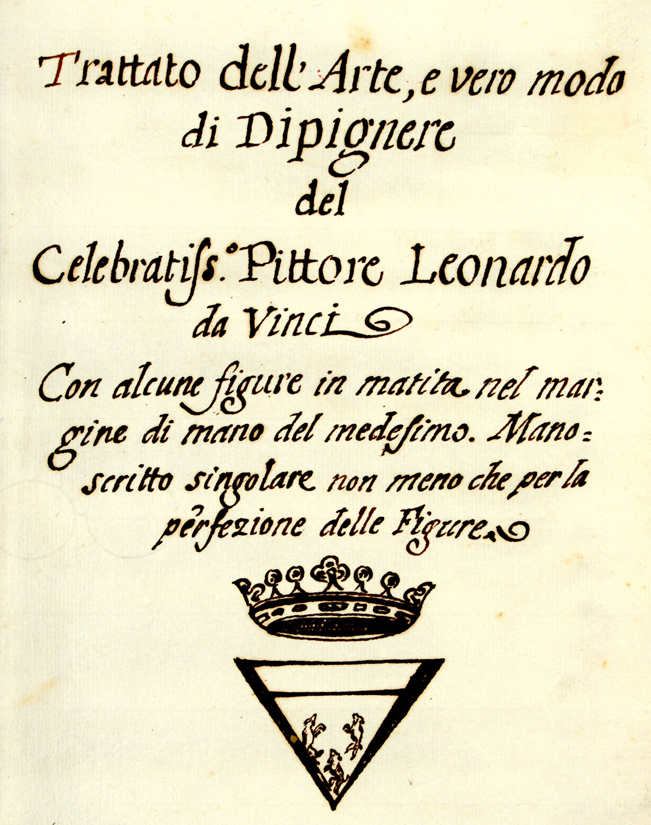 LDE FP1
Florence, Biblioteca Nazionale Centrale
MS Pal. 783, Datable to the early 17th century
321 un-numbered chapers with headings, 43 illustrations
Table of Contents

Trattato della pittura di Leonardo da Vinci

Roman provenance documented by watermark
This Roman manuscript corresponds exactly to FL1, which is a 17th century partial copy of M1, the manuscript owned by Vincenzo Pinelli (1535-1601) and made in Milan in the secon half of the 16th century.
See detailed description and analysis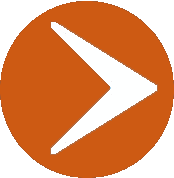 Analysis


The Roman provenance of this manuscript is documented by its watermark. It is written in a clear scribal hand. The illustrations were inserted on the margins in pencil. The textual and visual comparison shows that this manuscript corresponds exactly to FL1, which is a Milanese copy derived from Vincenzo Pinelli's manuscript (M1) (Barone 2011). Like FL1, FP1 is a partial copy of M1, as it stops at the chapter "Perche' sul far della sera le ombre de' campi generati in bianca parete sono azzurri" (T0467). FP1 and FL1 could derive from one another or from a common source. Another partial copy similar to FP1 is VM2, which, however, is without illustrations.
History


The early history of FP1, which was likely made in the library of Cassiano dal Pozzo (1588-1657) in Rome, is unknown. At some point it belonged to the Catellini da Castiglione family, whose coat of arms appears on the frontispiece, and later entered the Biblioteca Nazionale Centrale in Florence.
Physical Description


[XV] + fols. 1-114 + [1] + [II] (ancient pagination) , 24 x 17 cm , in quarto; fol. [I] "Trattato dell'arte e vero modo di dipignere del celebratissimo pittore Leonardo da Vinci, con alcune figure in matita nel margine di mano del medesimo. Manoscritto singolare non meno che per la perfezione delle figure", and coat of arms of the Catellini da Castiglione family; fols. [II-XIV] "Indice dei capi disponenti la materia di questo Trattato"; fols. 1-112v "Trattato della pittura di Leonardo da Vinci. Quello che debba prima imparare il Giovane. Parte Prima".
Watermark


Watermark with bird in profile inscribed in a circle similar to the watermark of manuscripts prepared in Cassiano dal Pozzo's library. 1) fols. 1-82: Briquet 12209-12210, documented in Vicenza in 1579 and in Rome in 1580 2) fols. 83-114: Piccard 1765, documented in Mantua in 1613.
Bibliography


Steinitz, Treatise on Painting, 1958, p. 58 (B, 13); Barone, "Cassiano dal Pozzo's manuscript copy of the Trattato: new evidence of editorial procedures and responses to Leonardo in the seventeenth century" in Raccolta Vinciana, 35 (2011), p. 243-244.
For reproductions contact:
http://www.bncf.firenze.sbn.it/