Manuscript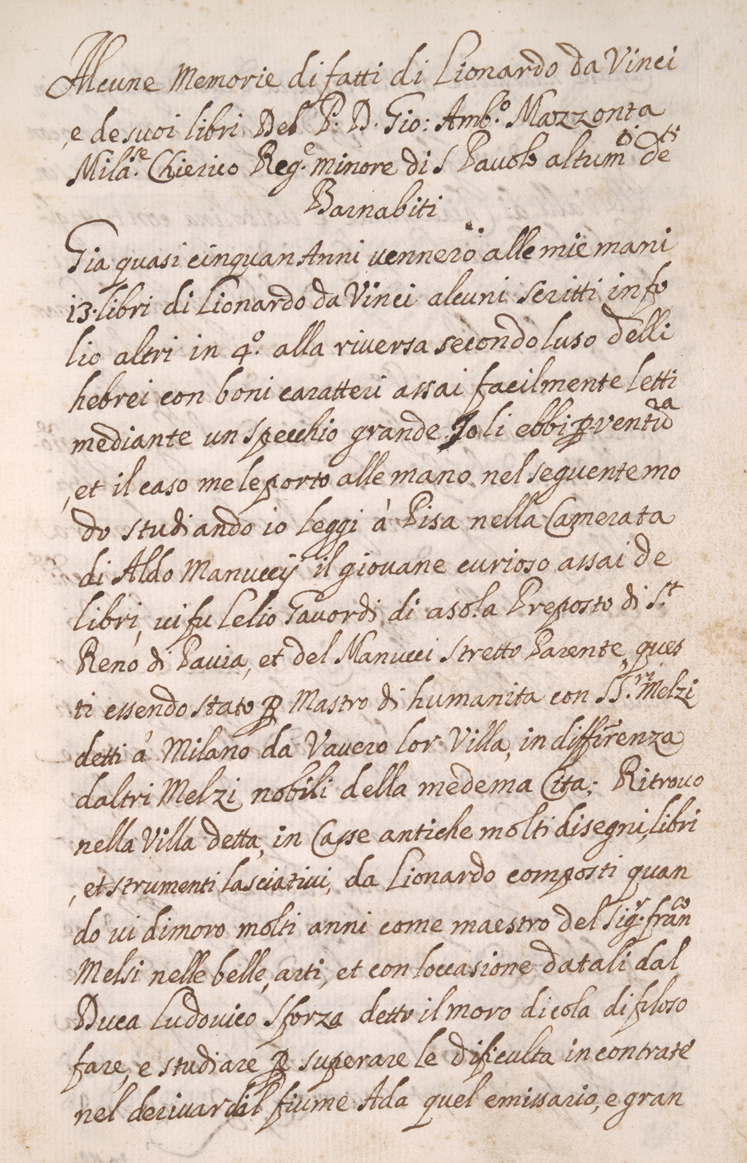 LDE L2
Los Angeles, University of California, Special Collections
MS Belt 36, Datable to the 17th century
370 numbered chapters with headings and 26 added chapters, 56 illustrations and 23 added illustrations
Table of Contents

No Title


This 17th-century manuscript is a copy manuscripts that originated in the library of Cassiano dal Pozzo (1588-1657) in Rome: P1 was used for the text and G1 for the illustrations.
See detailed description and analysis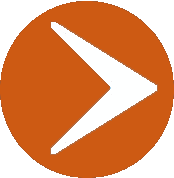 Analysis


This manuscript is written in a clear and legible scribal hand. The textual and visual comparison shows that its sources were manuscripts that came out from the library of Cassiano dal Pozzo (1588-1657) in Rome: P1 was used for the text (ie T2286 which is present only in L2 and P1), while G1 was used for the illustrations and the added chapters. The illustrations are based on the drawings made by Nicolas Poussin and Pierfrancesco degli Alberti before 1638. They are carefully inserted in the body of the text. Like G1, L2 contains also the so called "added chapters" and their respective images, which Cassiano dal Pozzo had requested from Milan arond 1640. The added chapters were copied from Leonardo's Manuscrit A.
History


L2 belonged to the Marchesa da Soragna (née Melzi, died in 1860)
Physical Description


22 x 15.6 cm , folio, fols. [I-VI] "Alcune Memorie di fatti di lionardo da Vinci e de suoi libri del padre barnabita Ambrogio Mazzonta Milanese chierico regolare minore di San Paulo de Barnabiti" (Memoire by Mazenta); fol. [VII-XXI] "Tavola de capitoli della presente opera" (Table of Contents); fols. 1-206 Leonardo's Treatise on painting; fols. 207-237: Added chapters from Leonardo's original Manuscripts A (2172).
Watermark
Bibliography


Steinitz, Treatise on Painting, 1958, p. 83 (C, 4); Sparti, "Cassiano dal Pozzo, Poussin, and the Making and Publication of Leonardo's Trattato," Journal of the Courtauld and the Warburg Institutes 66 (2003): pp. 143-188; Farago, "Introduction," Re-Reading Leonardo, 2009, 1-36.
For reproductions contact:
http://www.library.ucla.edu/libraries/special.cfm