Manuscript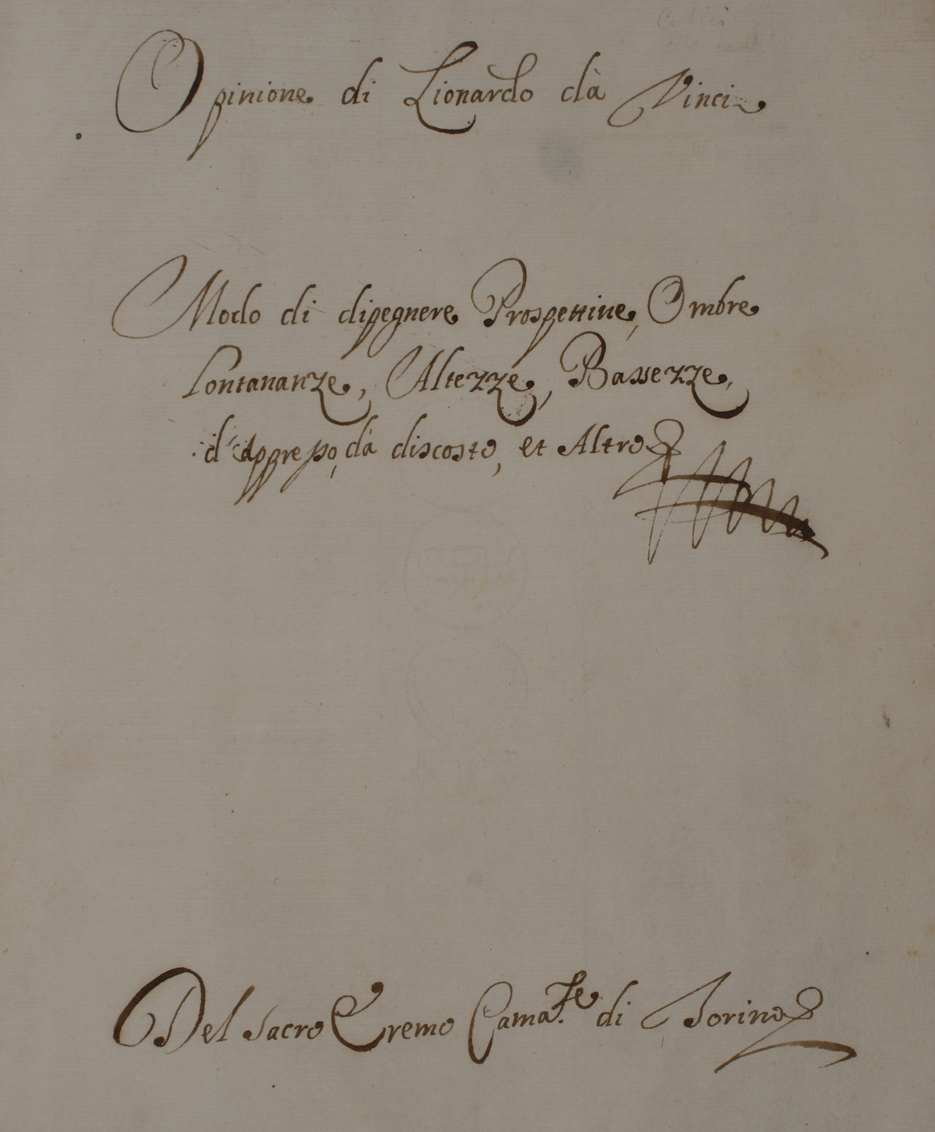 LDE MV1
Milan, Ente Raccolta Vinciana
MS C. III 43, Datable to before 1651
373 numbered chapters with headings, 52 illustrations
Table of Contents

Leonardo da Vinci, Opinione. Modo di dipingere prospettive, ombre, lontananze, altezze, bassezze appresso da lontano et altro

Turin, Camaldolesian monastery; documented in Milan in 1843, Bodio collection
See detailed description and analysis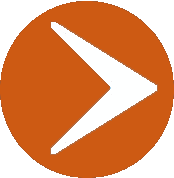 Analysis
History


The early hystory of MV1 is unknown. It was in the Camaldolesian monastery at Turin. In 1843 it is documented in the Bodio collection in Milan.
Physical Description


[2] + fols. 1-129 + fols. 1I-12I + [2], Two different pagination sequence, 19.5 x 28.5 cm , in quartofols. 1I-12I Table of Contents (defectively numbered)
Watermark
Bibliography


Steinitz, Treatise on Painting, 1958, p. 53 (B, 7).
For reproductions contact:
http://www.erv.it/